Let's brainstorm in Washington..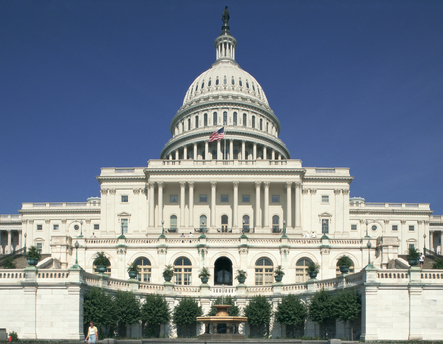 We are delighted to be hosting Africa Gathering in Washington DC for the second time. On November 4th and 5th we will be discussing diverse issues ranging from the arts to technology, from health to entrepreneurship. We want this event to demonstrate that Africans are investing, taking risks and actively assisting economic and social development in Africa.
We will gather on Friday Afternoon to brainstorm and share ideas.
Talking points will include:
Social entrepreneurship education: What do we know about social entrepreneurship in Africa today?
Growth and good governance in Africa: Where do we stand?
Technology: are social networks enough?
Business development: how can we help ideas become reality in Africa?
Financing the diaspora: who is funding the projects?
Confirmed speakers include Geoge Ayitteh, the Ghanaian economist and Voice of America radio presenter Jackson Muneza M'vunganyi.
Thank you SAIS (School of Advanced International Studies) for hosting our event.
Follow Africa Gathering on twitter for updates! Event Hashtag is #AGWASHINGTON
Join our Facebook Fan Page
Follow our QR code